Welding Consumables
TOKO, joint-venture factory in mainland, manufacturing all kinds of Welding rods, Flux Cored Welding Wire, Stainless Steel Welding Rods, Al-alloy Welding wire, TIG Welding wire, MIG Welding wire, Welding Flux etc; all products are designed for energy conservation & environment protection, separately approved by China Classification Society(CCS), Lloyd's Register of Shipping(LR), American Bureau of Shipping(ABS), Bureau Veritas(BV), Germanischer Lloyd(GL), Det Norske Veritas(DNV), Nippon Kaiji Kyokai(NK), Korea Register of Shipping(KR), Pt.Biro Klasifikasi Indonesia(BKI), Canadian Welding Bureau(CWB) as well as Lloyd's Register Quality Assurance (LRQA) etc.
In order to further protection of our every partner's interests in a long-term way, we are also the first person to introduce "Customer to Factory("C2F") + Partner + Equity" this absolute new business conception into welding industry, our mission is throuh our working together then try to let our thousands custmers, partners and employees they are benefits from TOKO this international brand...
Machinery Equipments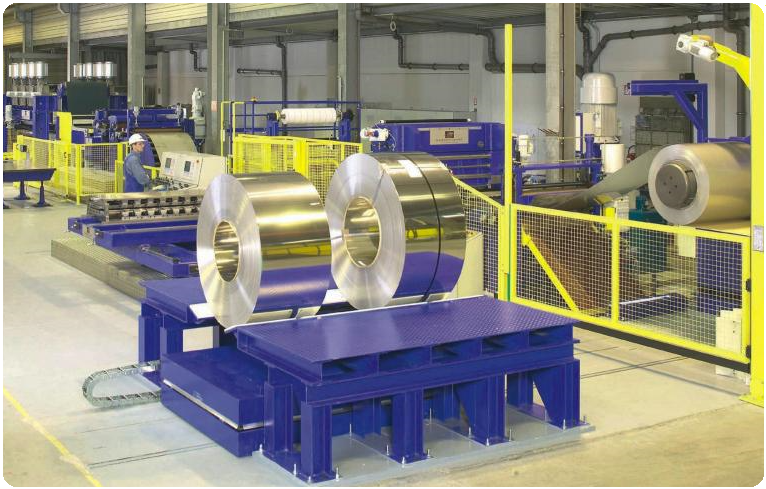 We provide a professional design, installation and commissioning solutions to our customers, iTOKO brand machinery equipments are including for "High Speed Slitting Line for Steel Coil,, Leveling Cut-to-Length Line(CTL) Machine, Roll Forming Machine and CNC press brake, CNC Sheaing Cutting Machines etc, iTOKO machines have been exported to more than 30 different countries and regions, received a very high satisfied feedbacks from our customers and partners (pls read the news reports in our group website). Welcome you to visit our company, to check the first class fabrication facilities and discuss your needs face to face (view old site at iTOKO MACHINE 2016 or from Audited Supplier). For further more technology information or solution supports or specifications, drawing or offer details, please contact with us via mc@tokoc.com, our engineer work team they will provide you the Customize Service in 24 hours.
H
Honorary Awards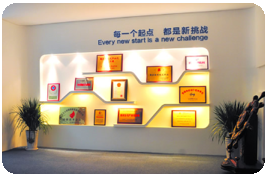 "Work together & Grow together" is TOKO group's management philosophy, through all of TOKO Group people's together hard working and efforts, we are honored received but not limited to follow honorary awards from local related official authorities.
1) Membership of "the National Council for Dual Use Technologies & Products" by the China Academy of Arospace Administraion;
2) "Chinese Science and Technology Innovation Key Promotion Brand in 2017" issued by China Enterprises Quality Administration Center and China SME's Brand Working Committee;
3) "The Best Quality Awards in 2016" issued by Jiangsu Province Quality Administration Association and the Jiangsu Brand Administration Promotion Committee;
4) "Honoring the Contract and Credit Unit in 2015" issued by China Enterprises Credit Administration Committee and China SME's Brand Working Committee;
5) "China Engineering Construction Projects Recommended Brand"issued by China SME's Brand Administration Working Committee. etc...