¡¡
Mr.William meets with Ghana Tade & Industry Minister
¡¡
On July 13, 2019, China-Ghana Investment Promotion Seminar held in Beijing, Officials from China and Ghana Industry and Commercial Deparptment and the Ghana Embassy attended this promotion seminar.
Mr.William WU, managing director from TOKO Group, as SMEs representative has received invitation and participated the Ghana-China Investment Promotion Semiar in Beijing.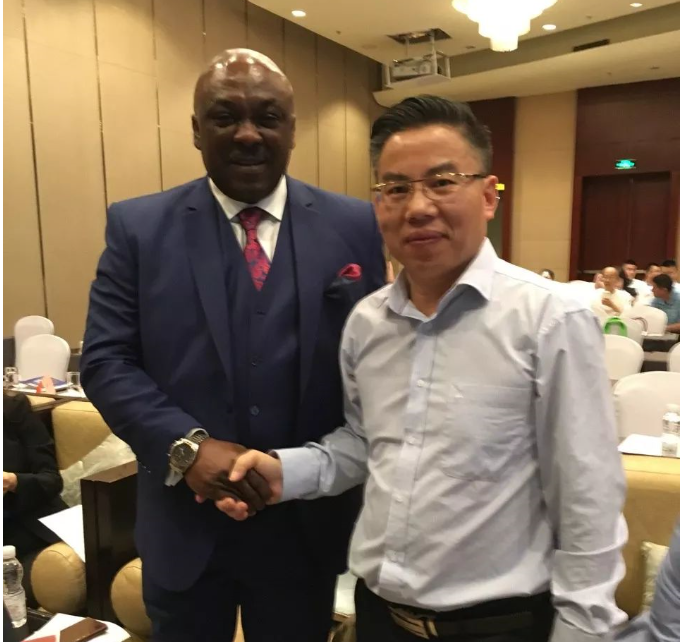 William Wu and Carlos Kingsley Ahenkorah, deputy minister for Trade and Industry, Ghana
William Wu and Pius Enam Hadzide, minister for Ministry of Information, Ghana
TOKO group, current business are involves "Welding consumables, Welding tools, Machinery, Wood-plastic composite "etc, Our mission is to forge lasting partnerships with our customers, and is dedicated to creating more values for our customers! In the persuit of becoming a world-class manufacturer & supplier, we are committed to strive for excellence in our working and service of endeavoure.
¡¡
Notes to Editors
more news about us is coming....