TOKO Vision
To be the premier global provider for innovative welding and cutting solutions!
TOKO Mission
Our is to forge lasting partnerships with its customers, and is dedicated to providing total support at any time it is needed!
TOKO Value
Customer-oriented, self-criticism, trust-worthy, mutual respect, self-improvement; help customers to create more values!

---
Welding | Machine | WPC | Steel | Worldwide | Business | Careers | Vission | Alibaba | Made-in-China | BV Reports | FAQs | News | Gallery
Espanol | Portuges | Francais | Italiano | Deustch | Nederlands | Arabic | Korean | Russian | Japanese | Chinese
Copyright © TOKO Group |

global@tokoc.com | tokogroup@163.com

(+86)510-8359 5138 / 7138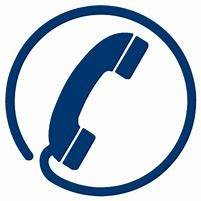 (+86)134000 41000